Movie Night at the Dighton Public Library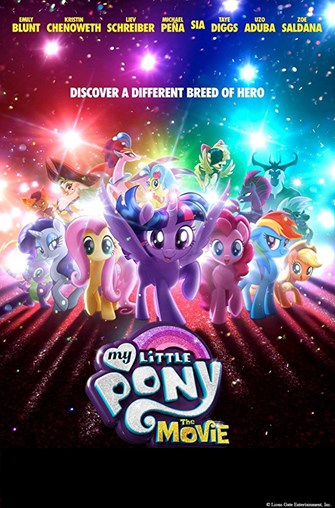 Twilight Sparkle and pals must go on an epic journey to defend their homeland of Equestria from fearsome invaders. Along the way, the ponies make a number of new friends, including a pirate crew.
Travel to Equestria with the ponies while we munch on popcorn and snacks.