Cookbook Club at the Dighton Public Library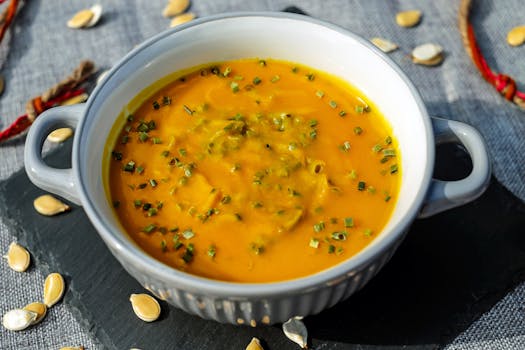 The Dighton Public Library has started a Cookbook Club. The next meeting is Wednesday, January 17 at 6:30 PM. The deadline for sign-ups is Wednesday, January 10, 2018. We are sharing our favorite soup recipes.
This group meets once a month, with a different theme each month. Participants must sign up with the library in advance to let us know what type of dish you will be preparing (so we won't have duplicates.) We will notify you of how many servings to bring for the group meeting. The servings are meant to be a taste – not full sized. And we ask that you bring copies of your recipes to share with the group.